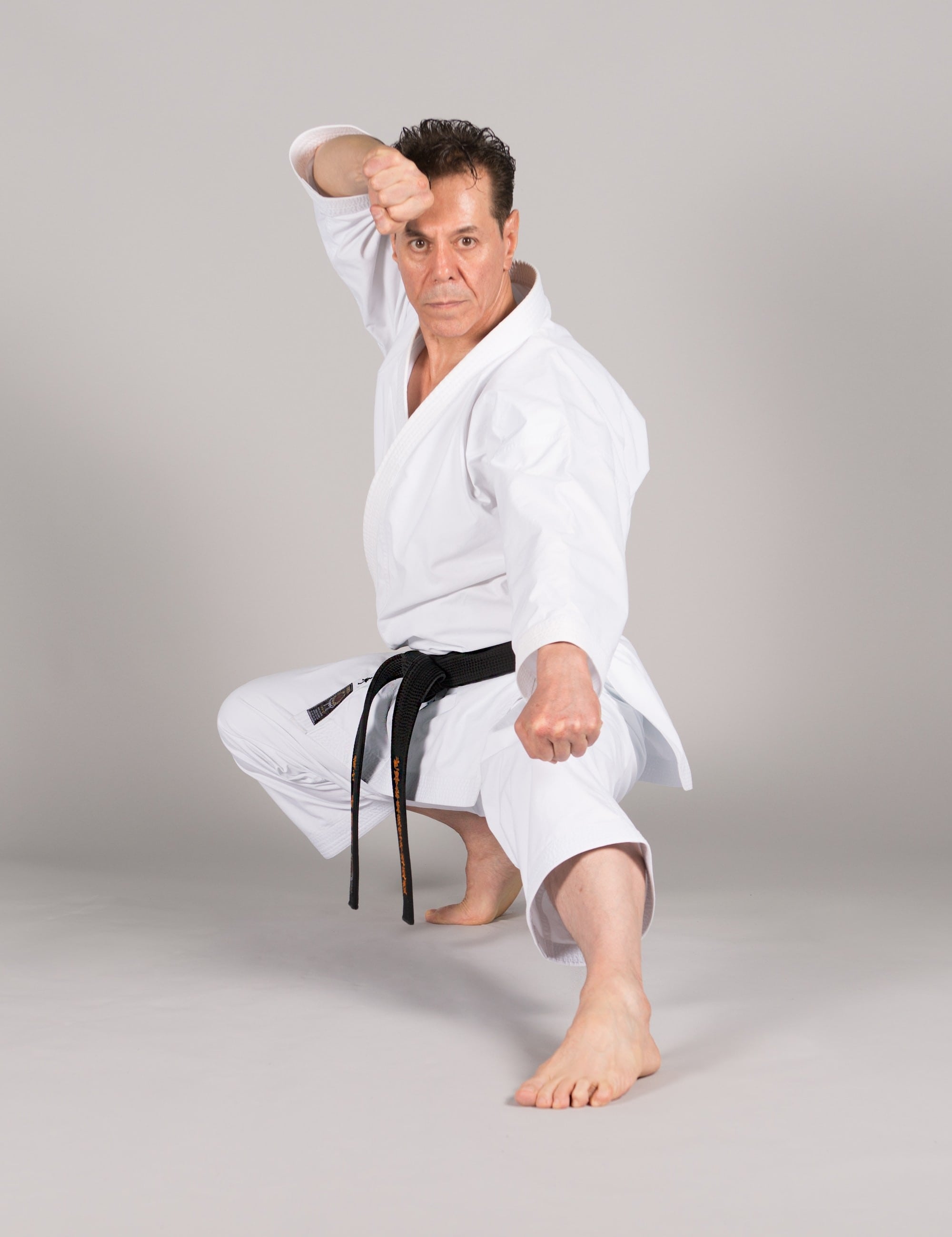 Grandmaster Jeff Schare teaches an excellent seminar on traditional Song Moo Kwan Forms. If you are looking to add more traditional forms to your repertoire, or expand the knowledge of your students' kwan forms, this seminar would be extremely beneficial.
In Korean, Song means "pine tree". Moo refers to the art, and Kwan means school. Song Moo Kwan Tae Kwon Do was founded in 1944 by Grand Master Byung Jik Ro, who studied in Japan under Grand Master Gichin Funakoshi, the founder of Shotokan Karate. In Japanese, Shoto means "pine tree". The symbolism was that of one staying persistently evergreen and growing straight toward the sun.
Song Moo Kwan Forms are classic Shotokan Karate forms as revised by Grand Master Ro. They are patterns of strikes, blocks and kicks against multiple opponents that teach the students the practical techniques of self-defense. Guards to the King of Okinawa, martial arts masters Matsumura, Itosu and Azato developed these forms based on actual combat so through repetition, the students learn to master the muscle memory and develop the balance, power, speed and precise technique required for effective combat against multiple opponents.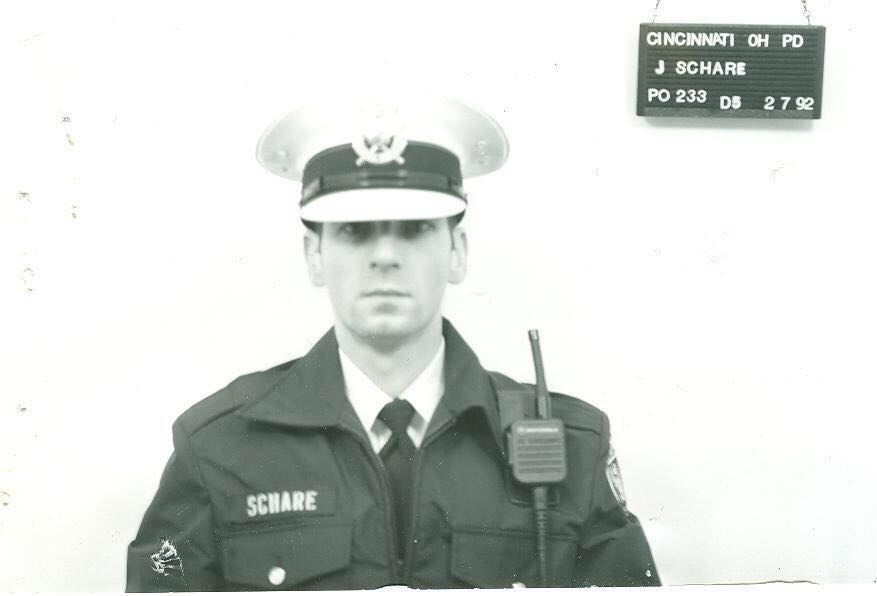 The WSMKF is privileged to have instructors with years of firsthand experience in law enforcement, as well as teaching both law enforcement and military. Grand Master Jeff Schare, a retired Cincinnati Homicide Detective has years of teaching and traing law enforcement officers. The WSMKF Street Self Defense Team has developed a comprehensive system that will prepare students to effectively and efficiently protect themselves. This system includes:
Strikes
Kicks
Takedowns
Locks Weapon Disarming